Services & Reputation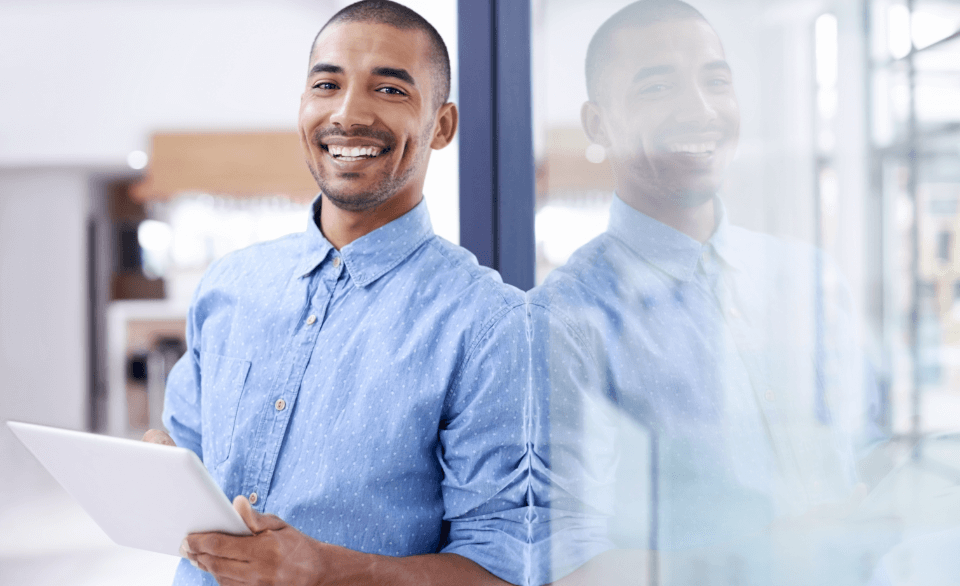 Blue Magma Residential provides third-party property management services including construction management of renovation jobs.
We have rigorous regional inspections of our properties weekly, monthly & quarterly all of which are conducted by our managers, our VP's as well as our owner. We inspect everything from our rent ready units, leasing files, Fair Housing compliance, our models, employee appearance, cleanliness of breezeways, cleanliness of gym & business centers to how the pool & club house bathrooms look and smell.
To summarize, we never rest on our laurels. Our Aspirational
Reputation
Your Satisfaction is our Passion
Excellence is our Middle Name
We do More, We do it Better
Obsession with Detail Is our Business
We Try Harder, We Deliver Results
Be Second to None Is Our Mission